Dream Body Fitness 12 week Challenge
Are you ready to transform your body and achieve your dream physique? Look no further than the Dream Body Fitness 12-Week Challenge!
This comprehensive fitness program is designed to help you reach your health and fitness goals in just 12 weeks. Whether you're a fitness newbie or a seasoned gym-goer, the Dream Body Fitness program is tailored to meet you where you are and help you get where you want to go.
So, what does the Dream Body Fitness 12-Week Challenge entail? Here's a breakdown:
Personalized Nutrition Plan
The foundation of any successful fitness program is a healthy, balanced diet. That's why the Dream Body Fitness program starts with a personalized nutrition plan tailored to your unique goals and dietary preferences. Whether you're looking to build muscle, lose weight, or simply maintain your current physique, the nutrition plan will help you fuel your body with the nutrients it needs to support your fitness goals.
Expert Coaching
The Dream Body Fitness program is led by a team of expert coaches with years of experience in the fitness industry. These coaches will work with you one-on-one to design a personalized fitness plan that takes into account your fitness level, goals, and any injuries or limitations you may have. They will also provide ongoing support, motivation, and guidance throughout the 12 weeks to help you stay on track and make progress towards your goals.
Comprehensive Workouts
The Dream Body Fitness program includes a comprehensive workout plan designed to help you build strength, burn fat, and improve your overall fitness. Whether you prefer to work out at home or in the gym, the program includes a variety of exercises and workouts to keep you engaged and motivated. The workouts are also customizable to your fitness level and goals, so you can challenge yourself without risking injury or burnout.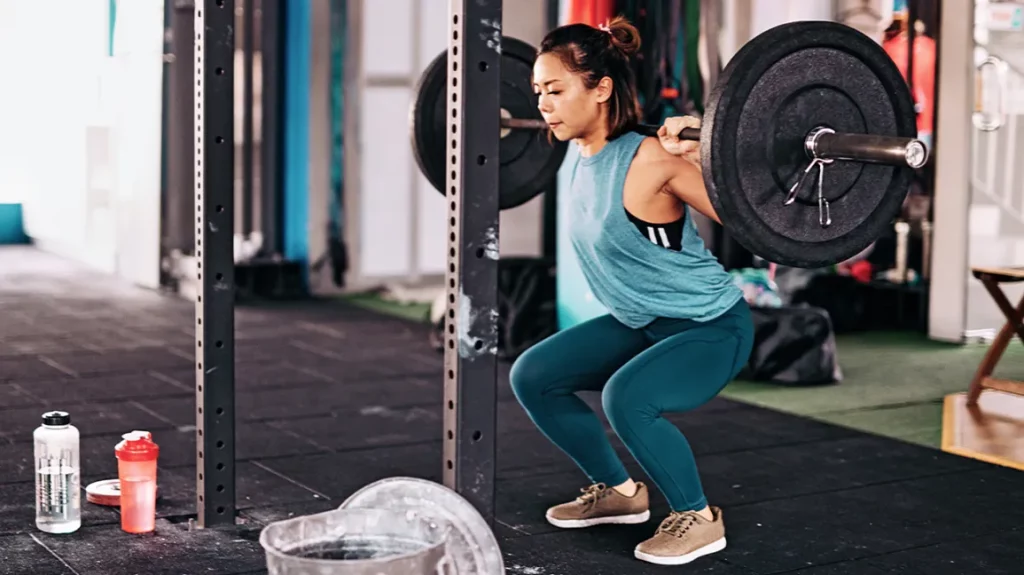 Progress Tracking
The key to success in any fitness program is consistent progress. That's why the Dream Body Fitness program includes regular progress tracking to help you stay accountable and motivated. Whether it's tracking your weight, measuring your body fat percentage, or monitoring your strength gains, the program will help you track your progress and celebrate your successes along the way.
Community Support
Finally, the Dream Body Fitness program includes access to a supportive community of like-minded individuals who are also working towards their fitness goals. This community provides a space for accountability, motivation, and encouragement, as well as a source of inspiration and ideas for healthy living.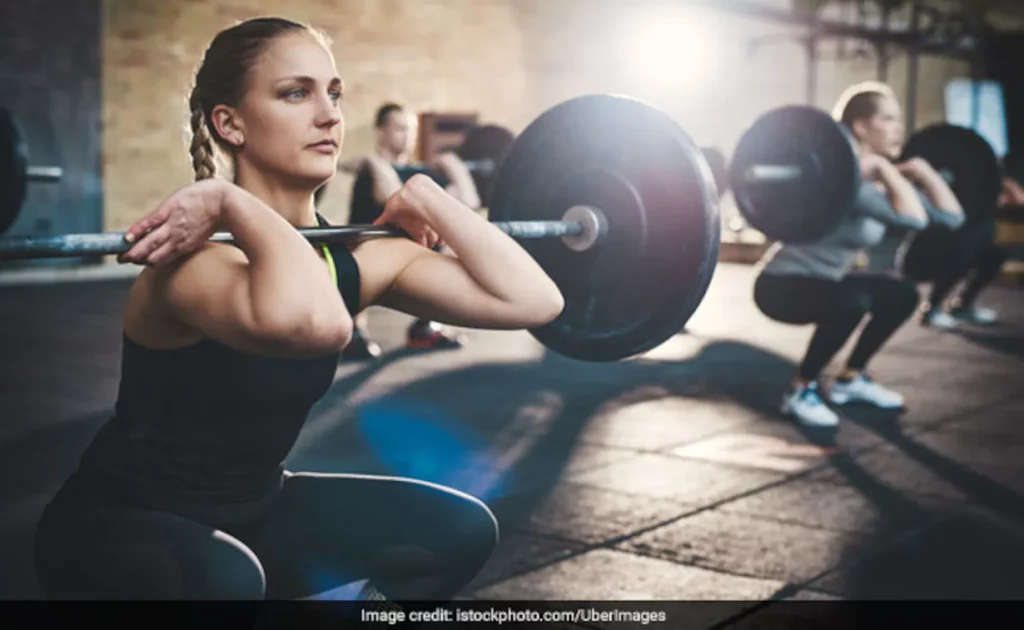 In conclusion, the Dream Body Fitness 12-Week Challenge is a comprehensive fitness program designed to help you achieve your dream body. With personalized nutrition, expert coaching, comprehensive workouts, progress tracking, and community support, this program provides everything you need to transform your body and improve your health and fitness. So, what are you waiting for? Sign up today and start your journey towards your dream body!